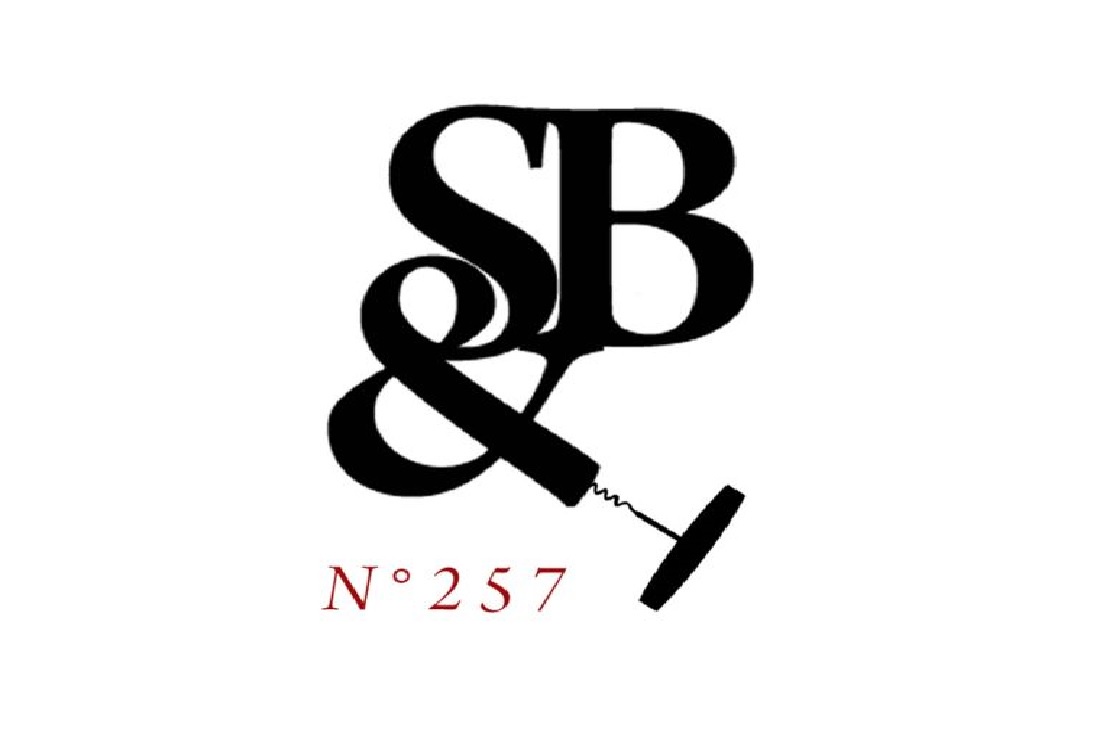 Sibling Negroni Gin
---
First mixed for Count Camillo Negroni in Florence in 1919, the Negroni is a classic aperitivo cocktail, famous for its bitter but balanced flavour.
We have taken inspiration from the cocktail to create a gin that mixes with tonic to make a fresh and herbal G&T, best served with tonic, a slice of orange and ice. With a mix of botanical flavours, we have crafted a little taste of Italy from our Cotswold based distillery.
Bottled at 38%, this is perfect as an aperitif G&T, for those who like the flavour of the cocktail, but maybe want a longer/lighter drink. 
38%
70cl