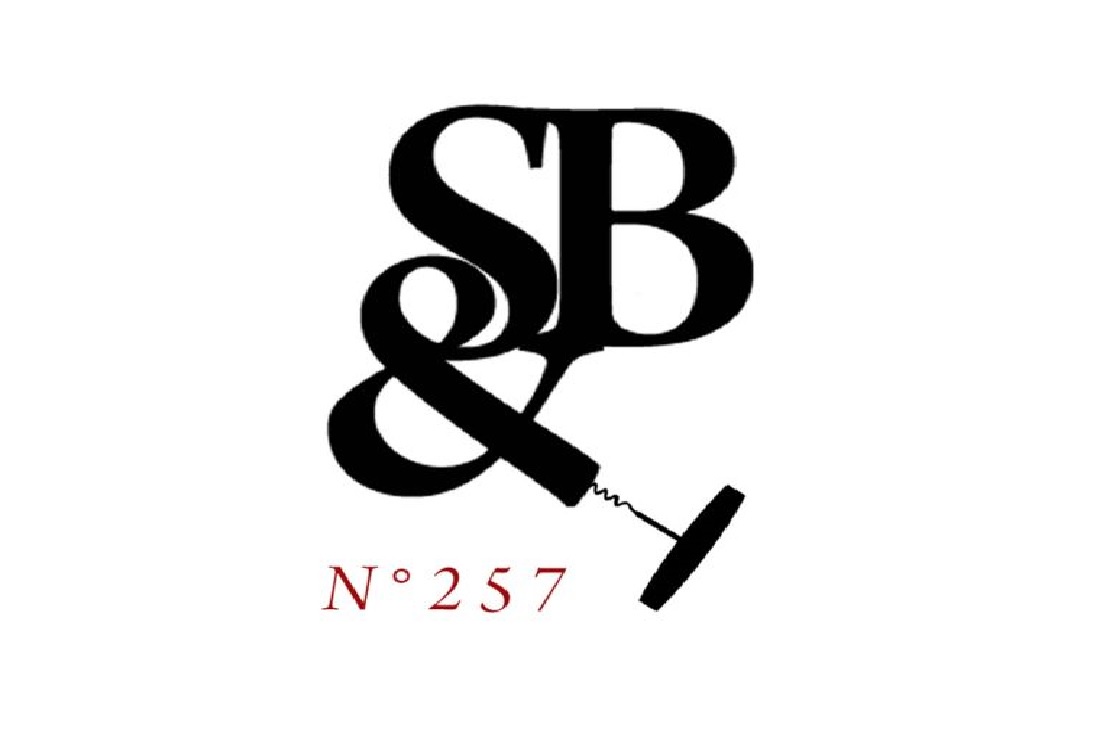 Guccione BC
---
Francesco Guccione tends solely to just 6 ha of vines. Using only organic farming and biodynamic practices throughout, his wines are some what experimental and focus on minimal intervention and little sulphur addage. His philosphy is to enhance the main wine making practices whilst giving them each their own personality through his natural techniques, sometimes choosing to sing to the wine! Francesco wants his wines to be a true and sincere reflection of the Sicilian terrior. 
A 50/50 blend of 30 year old trebbiano vine grapes and 14 year old catarrato vine grapes are used for this wine, both are which are planted in Palermo in the south west of Sicily at an altitude of 480m. Manually harvested and demstemmed, grapes are fermented with indigenous yeasts, in stainless steel, and aged for 14 months in oak vats. Some skin contact and unflitered. 
Complex, rich and citrus driven wine, the trebbiano brings a fresher note to the slightly spicy character of the catarrato. Soft in the mouth and well balanced. 
Ideal with white meats, sea foods and risotto.
2014
13.5%
75cl