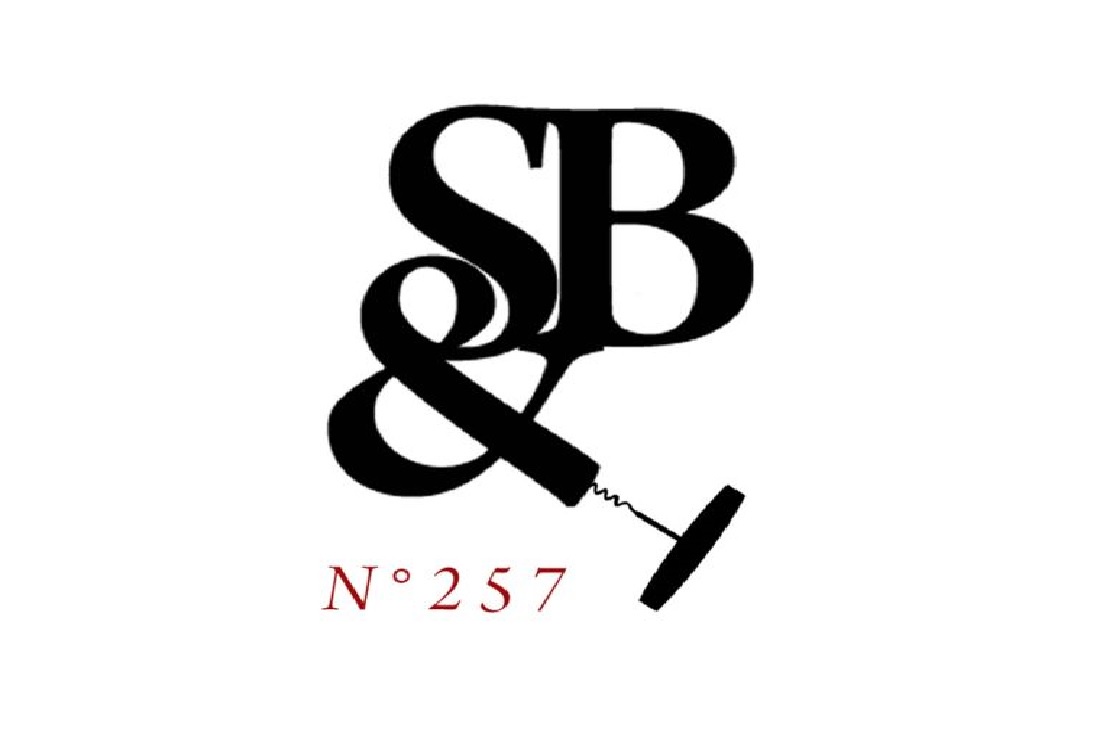 Millton Clos de Ste Anne Les Arbres Viognier
---
Artisan winegrower in Gisborne, James and Annie Millton are as biodynamic as you get, with their winery located on the banks of the Te Arai River, near Manutuke.
Aromas of tangerine, ripe peach and quince, with subtle notes of leather and cardamom. The palate is rich and fruity with a touch of umami.
Clos de Ste. Anne is a single vineyard situted on steep slpes in the foothills of Poverty Bay. 
From a section of vineyardbeside the truffle forest "Les Arbes", this wine is made from whole clusters, crushed and pressed directly to special 600 litre demi-muids sourced from slected French cooperages.
Warm fermentation has produced a wine with exotic floral aromas with a wet-stone minerality.
Organic / Biodynamic
2014
14%
70cl