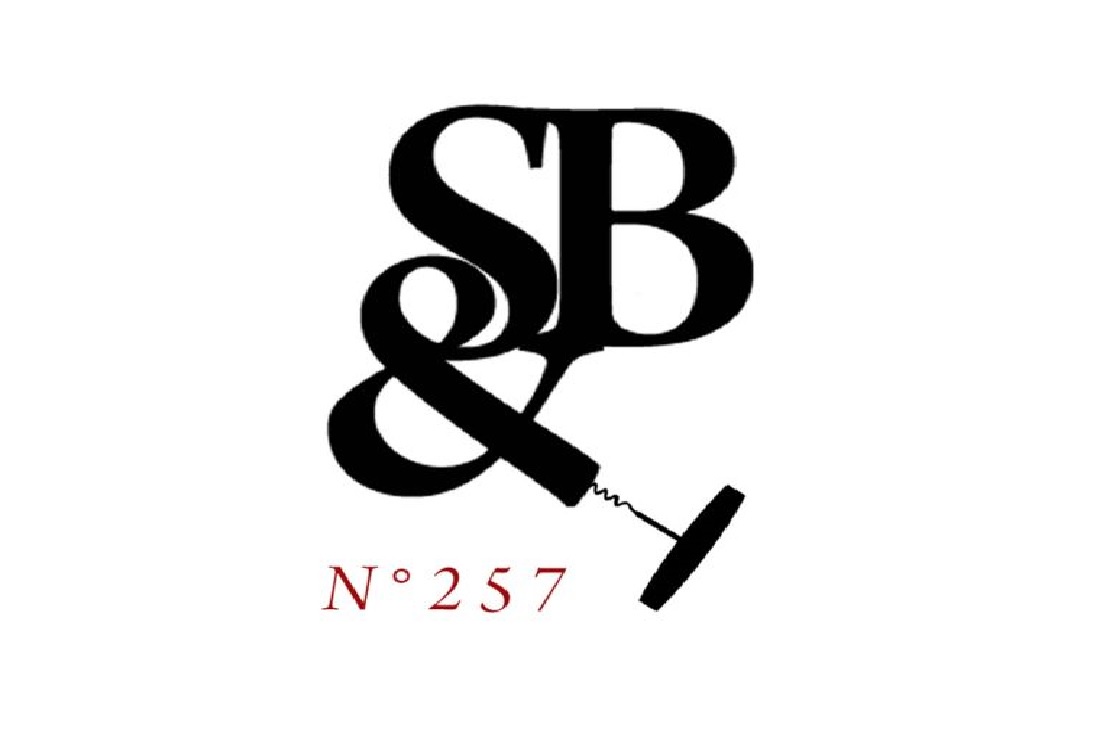 Masseria Bianca Fiano
---
The grapes of this Fiano are grown on limestone-rich soils near the Ionian Sea. The soil, cooling breezes and warmth of Puglia contribute to deliver this thirst-quenching wine. Aromas of nectarines, honeysuckle, tropical fruit and almonds combine with floral notes on the nose. The palate is round and crisp, with a twist on the finish that makes it just delicious.
"A real taste of sunshine! This refreshing Fiano is made exclusively for Corney & Barrow by Masseria Bianca, a small estate in Salento, the peninsula that forms the famous stiletto heel of Italy."
EXCLUSIVE PRODUCER:
Cecilia Beretta - The Cecilia Beretta estate was founded in the 1980s, just to the east of the famous wine village of Valpolicella. It was named after the 17th century agronomist and poet Count Giuseppe Beretta, who built the beautiful Villa in Mizzole in the heart of the estate, now surrounded by vineyards. The local Pasqua family had owned the surrounding vineyards since the 1940s, but a renewed drive for quality and a concentration on modern oenological technologies became a priority in the 1980s with competition from the 'New World'; traditional winemaking countries like Italy were forced to up their game. Thus the quality-focused Cecilia Beretta winery was born.
By 1998, this experimental terrain became the research centre within the Agricultural faculty of the local university. The main objective of the winery today is to make wines of the highest quality from the indigenous grapes of the Valpolicella and Soave appellations. As always in pursuit of quality, the Cecilia Beretta vineyards are now under conversion to organic viticulture and will soon be certified.
Today it is Carlo's daughter Cecilia (most appropriately named!) who is global ambassador for the Cecilia Beretta estate and wines.
_____________________________
Vintage - 2016
Region - Italy / Puglia
Grape - Fiano
ABV - 13%
Size - 75cl
Drink now / lay down (2019 - 2021)
Closure - Screwcap
Type - Dry