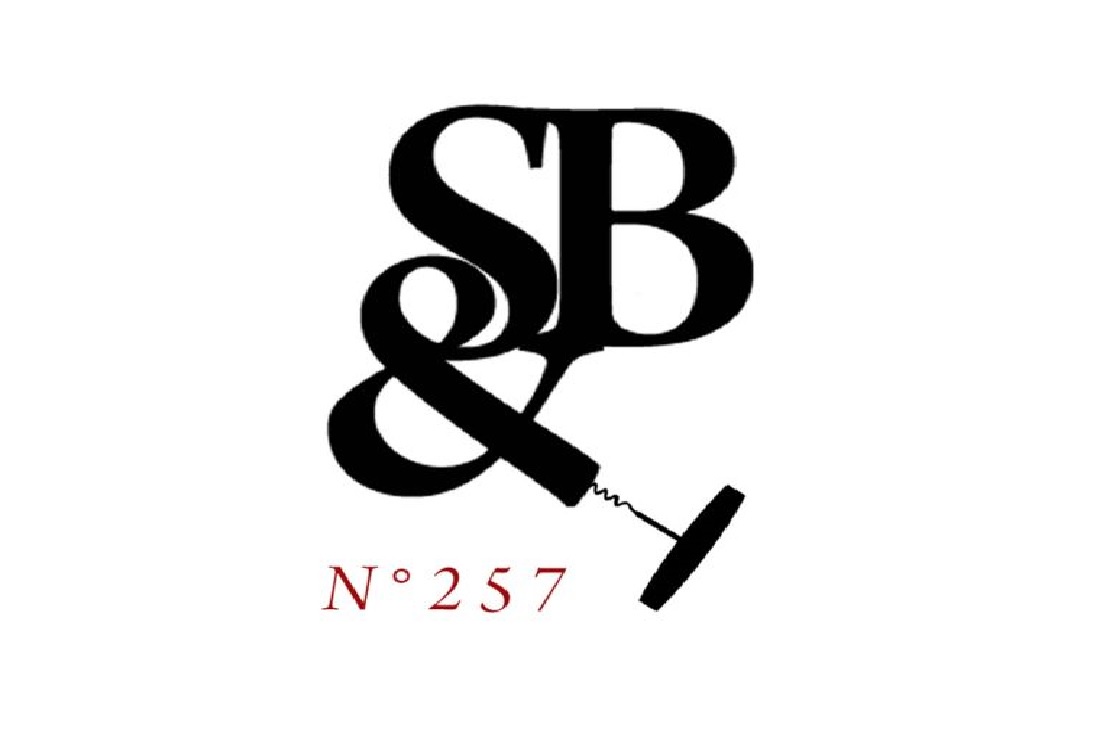 Santa Macarena Sauvignon Blanc
---
Intense on the nose with ripe fruit and distinctive notes of asparagus and nettle. The palate is rich and broad with zippy acidity. This beautifully made wine has a textural mouthfeel and very long finish.
The Sauvignon fruit comes from a young vineyard planted in 2011 and is 100% clonal Sauvignon Blanc of the 242 clone. Being so close to the coast the soil is a mix of seabed with sand and clay. The vines are planted to a density of 2 x 1 and all are hand harvested at night and in the early morning to preserve optimum freshness.
With all of the hard work having being done in the vineyard there is very little left to do at the winery except let nature take its course. The grapes are very gently pressed and the must fermented in tank with strict temperature control. The wines is left on its fine lees right up until bottling.  
Vegan / Vegetarian
2017
13.5 % abv
75 cl