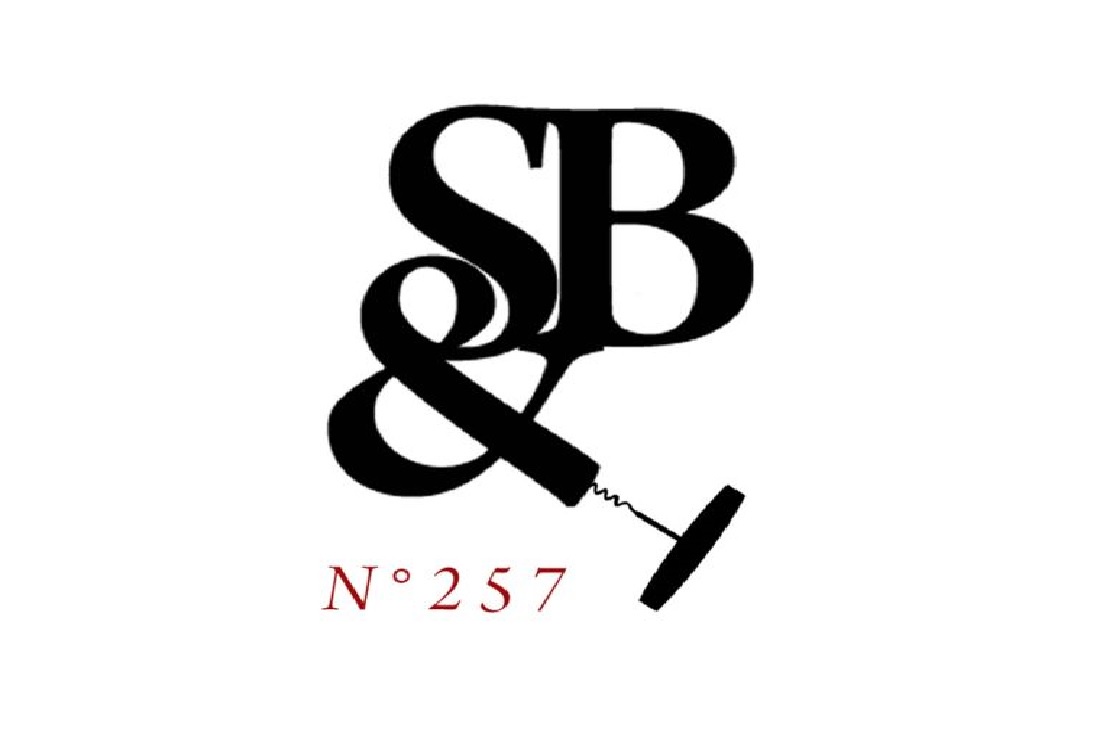 Mackmyra Gruvguld
---
Mackmyra Gruvguld (Gold from the mine) has been aged in small casks of 30, 100 and 128 litres, in the mine of Bodås, 50 metres below ground.
This whisky is a tribute to our powerful 30-litres casks that has been with us since the start of Mackmyra, and more than half of the finished result was aged in these casks of different oak types and finishes.
The new make that was aged, is mainly of the unpeated recipe, with an exception of a few smoky casks for a small spiciness addition. In the wide variety of casks used, there are also some that previously stored oloroso and Pedro Ximénez sherry. 
NOSE
Spicy with berries, fruits and light oily notes. Toasted notes of vanilla, oak and caramel fudge. A light warm and oaky spiciness with a hint of tar and mineralities. Sweet notes of raisin, marzipan, citrus and pear drop. Blackcurrant notes of older whisky are found together with spicy and herbal notes of aniseed, ginger and tobacco leaves.
TASTE
Spicy with a nice balance between fruits, berries, oils and oak. Blackcurrant, pear fudge and grapefruit. Pleasant spicy oak with hints of tar and tobacco leaves. The texture has a light oiliness.
AFTERTASTE
Oily and spicy with berries and a light dryness towards the end.
CONTAINS:
BOURBON: 30 L — 100 L 1st fill / 2nd fill
SWEDISH OAK: 30 L — 100 L Virgin / 1st fill / 2nd fill
OLOROSO: 30 L Virgin / 1st fill
SWEDISH OAK + BOURBON: 30 L Virgin / 2nd fill / saturated w. PX
NEW AMERICAN OAK: 128 L Virgin / 1st fill / saturated w. Oloroso 
46.1%
70cl